One Vertical Mill, Eight Service
Choose CHAENG, Choose One-stop experience
Saving energy 30%

Free Project Design

Free Technical Training

100% Turnkey Service







Service SUPPORT
CHAENG provides customers with a full range of services:
Design: Send a professional team to inspect the production line, and determine the appropriate vertical mill model and specifications;
Manufacture: CHAENG has its own large casting base, can ensure the quality of equipment and accessories, such as: vertical mill grinding table, vertical mill grinding roller, rocker arm etc.;
Maintenance: CHAENG can provide customers with maintenance service for vertical mill host machine, surfacing repair for grinding roller and grinding table, and parts replacement, etc., online warranty service model is convenient and quick.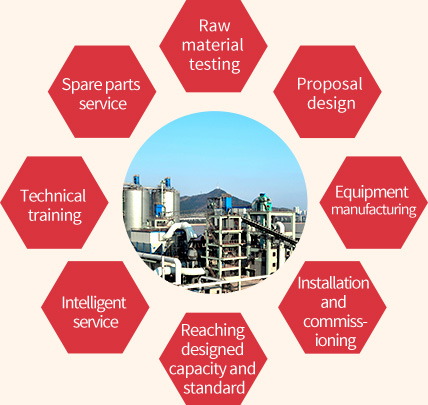 publicity film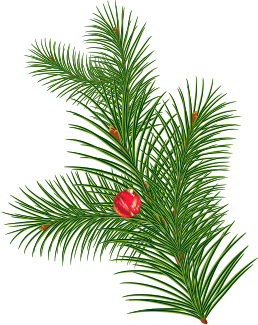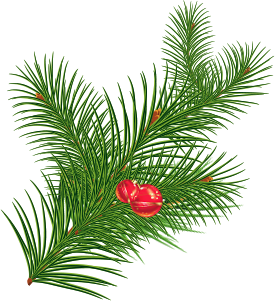 CAHENG Ability
CHAENG was found in 1958, located in National Sustainable Development Experiment Area,Mengzhuang Town, Huixian City, Henan Province.Since we produced the first ball mill in 1968, our factory has produced more than 3000 sets mills and rotary kilns.Along with the national "The Belt and Road" strategy, and actively go out, our products are exported to the US, Germany, Russia, Japan, Korea, Indonesia, Uzbekistan, Pakistan, Vietnam and more than 60 countries and regions, and has achieved long-term cooperation with Sinoma, Shanghai Baosteel, Korea POSCO and other well-known enterprises at home and abroad, and becomes industrial waste slag resource recycling national high-tech enterprises. Xinxiang Great Wall has achieved gorgeous turn from a single equipment supplier to the grinding system integrated service provider of friendly environment builders.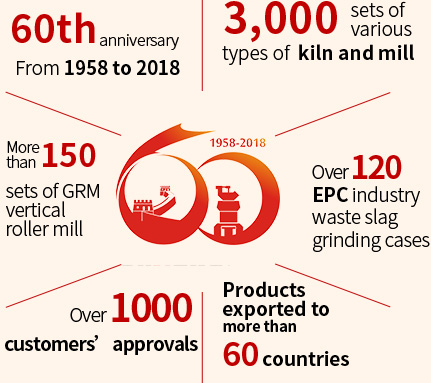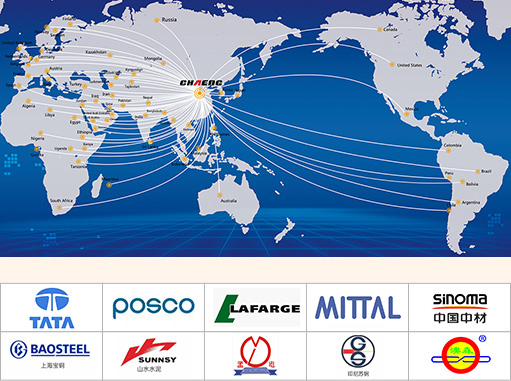 Contact Us
Tel.:86-371-55019878
WhatsApp:+86-15515636645
skype:GreatWall1958
Office Add: Mengzhuang Town, Huixian City, Henan Province, China
E-mail: vip@chaeng.co
Get Price