Production Site
A grand ceremony is held in Ningbo on April 27, 2017. The EPC (Phase I) production line of 1.5 million t/a composite powder of Shanghai Baosteel Ningbo Ziheng, which is contracted by CHAENG (Xinxiang Great Wall machinery Co., LTD.,) has put into production successfully.
Significance of the project
In order to study the recycling of steel slag, GGBS (Ground Granulated Blast Furnace Slag) and waste slag from steel mill and solve the problem of steel mills zero emissions, Shanghai baosteel build this demonstration project of comprehensive utilization of steel slag composite powder in domestic. This plays a leading role for the comprehensive utilization of steel slag , solves the secondary effects on the environment of steel factory solid waste, and improves the efficiency of the enterprise.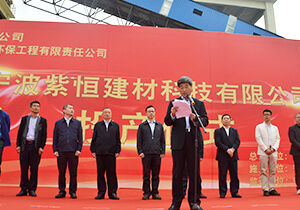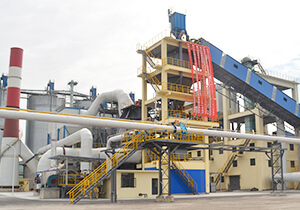 Operation Status
It is reported that the first phase of the production line will use the GRMS46.41 slag vertical roller mill & φ3.2 x 13m steel slag ball mill, manufactured by CHAENG, as the project's main grinding process equipment, which has high production efficiency and obvious effects in environmental protection and energy saving.
Before the deadline, according to the data test report send from Shanghai Baosteel, the production of GRMS46.41 reached 110t/h, with the Blaine test of 454m2/kg. The production of steel slag ball mill is 40 t/h, with the Blaine test of 500 m2/kg. It runs well, each index is normal, and fully meet the customer's production requirements.
As Chairman Wang Jizhong said, "CHAENG gives the users the quality, credibility and trust." Shanghai baosteel officials agree with this and express that they will continue to carry out more far-reaching cooperation with CHAENG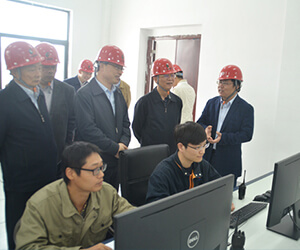 Equipment Process
Slag Grinding Plant Process Flow
Piles of slag are taken and fed by the forklift truck, and conveyed by a belt conveyor. During the process of conveying, slag raw material will be iron-removing and screening through magnetic separator and vibrating screen, and then go to the weigher cabin, elevator and last to the vertical roller mill for grinding process. The ground granulated slag powder is drying by the hot air supplied by hot blast furnace, and with the help of hot air, the powder selecting is made in the separator. The qualified slag powder particles will be collected by bag filter, then conveyed and stored in the silos by the air slide and elevator.
Vertical roller mill
CHAENG vertical roller mill can meet the production line project of 20 ~ 1.5 million tons per year. We have received high praise from more than 90 customers, making CHAENG machine an important part of the core technology of the industry. CHAENG has been carrying out the ambitious goal of "the inheritors and the developer of the vertical roller mill".
Advantages
1. Incorporated the function of pulverizing, grinding, drying, separating and conveying.
2. High Powder efficiency, large drying capacity
3. Low noise and low power consumption
4. Low running cost
5. 20 national patents
6. Easy to adjust product fineness
7. Simple process , small abrasion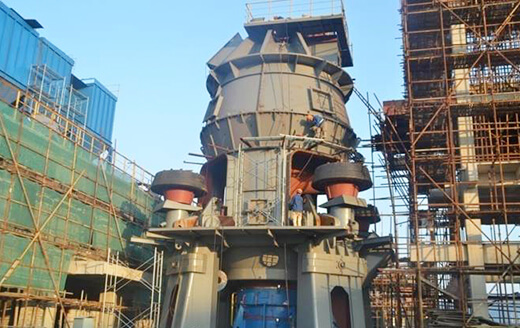 Ball mill
CHAENG ball mill is the new equipment after modification conducted on the basis of traditional ball mill. the original structure has been optimized, and is widely used in industry of cement, silicate products, new building material, refractory material, fertilizer, metal processing and glass ceramics production industry.
Advantages:
1. Obtain the "double slipper ball mill" practical new patent certificate
2. The process is simple and the maintenance cost is extremely low
3. Reduce energy consumption by 30% and increase the amount of processing by 15-20%
4. The product rate is high, the operation is more stable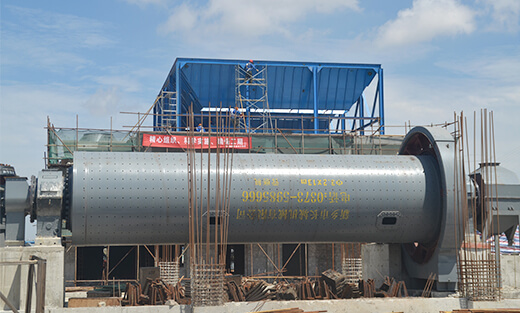 Process highlights
The hot blast furnace of this production line adopts the blast furnace gas discharged from the steel mill. Blast furnace gas has the features of strong toxicity, low calorific value, and mostly released into the air, so the recycling of blast furnace gas in slag grinding plant minimizes the pollution to the surrounding environment, also dispense the high environmental taxes. The recycle of blast furnace gas can realize the double benefit of economy and environment.

Why Great-Wall Machinery
Manufacture Capability
CHAENG has 60 years' manufacture experience on researching and developing the large rotary kiln and grinding machine technology. It built the first China demonstration slag grinding plant in 2010. CHAENG is renowned with its advanced technology, first-class quality, good service, established good relations of cooperation with Sinoma international, PT Growth Sumatra Steel Group, ASGT, Xuzhou Iron-Steel Plant, Henan Meng electricity and other famous enterprises, and contracted hundreds of GGBS (Ground Granulated Blast Furnace Slag)/steel slag/nickel slag production line projects. It has rich experience in equipment manufacturing and installation, and the professional service team. The Large specification rotary kiln and grinding machine has been sold to Kenya, Vietnam, Indonesia, Pakistan, South Africa and other countries.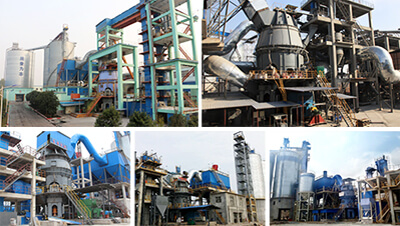 Quality Control System
CHAENG has a skilled and experienced technical and production team and advanced testing equipment. It forms a scientific and perfect technology, production quality assurance system, and conducts with a strict quality control system. The comprehensive quality management system makes each link more excellent and each product perfect day by day. It embedded the quality control in every point in the process of production.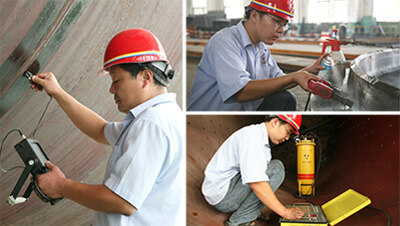 EPC turnkey services
CHAENG is committed to build the world first-class integrated service supplier in grinding system. We adheres to the business philosophy of "customer satisfaction is our eternal pursuit", constantly increases resource integration in Vertical industrial chain. And we are the first to develop "1 vertical mill 8 service" one-stop integrated service solution. From A to Z, the CHAENG provides the guidance and equipment manufacturing, to utmost meet of customers' the integrated procurement needs, and truly make the customer choose at ease, use without worry, service with comfort.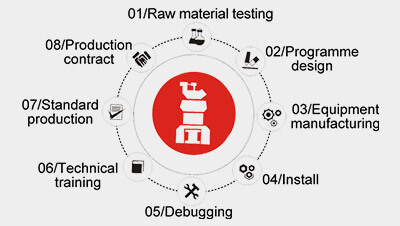 Online message
Chaeng (Xinxiang Great Wall Machinery Corporation) was initially built in 1958, located in Xinxiang city, Henan Province, China. It is China's largest grinding system integrated service provider, which has nearly 60 years of large-scale grinding equipment manufacturing and R & D experience, covering an area of 330,000 m² and annual output value of 1 billion Yuan. Development up to now, the company has succeed in supplying more than 100 EPC grinding projects to customers at home and abroad. We produced various ball mill, rotary kiln, vertical roller mill and steel castings and sold all over China and exported to over 50 countries in Central Asia, South Asia, North America, South America and Europe. The global largest vertical roller mills manufacturer Flsmidth and the global largest steelmaker Mittal Group both are our customers.